provence aromatherapy retreat enquiry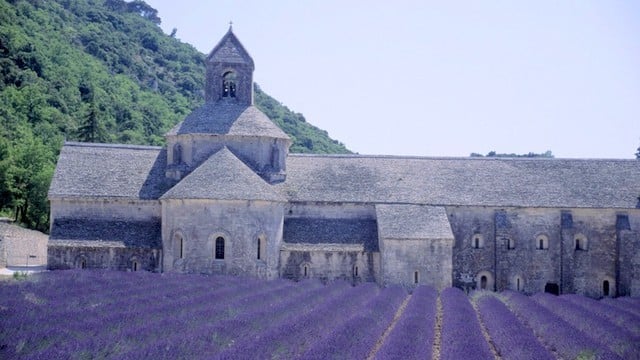 Provence 8 - 15 July 2017 : fully booked
Overview
Our Provence Aromatherapy Retreat is an exciting opportunity for you to study and gain practical experience in the formulation of natural skincare products, learn the aromatic medicine approach to healing skin conditions, understand the psychological and spiritual properties of essential oils, gain awareness of how emotions and stress effect the skin and explore various wellbeing disciplines that can enhance skin function, with three of the world's eminent and successful experts in their fields, Dr. Bo Hendgen, Megan Larsen and Robbi Zeck ND.
Be inspired by a unique and extensive series of lectures, field trips and experiences that will bring these subjects to life, along with the knowledge of local experts in aromatic plant cultivation and essential oil production who will share a wealth of experience with you.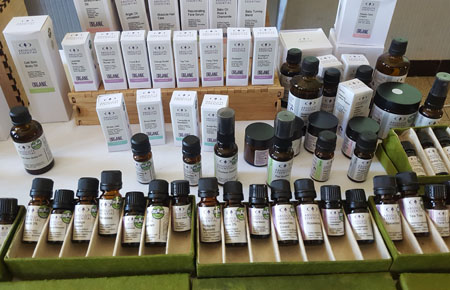 Study aromatic plants both cultivated and in the wild and learn to recognize and appreciate the wonderful gift that they bring us through their essential oils. During our time together you will directly experience the production of essential oils from field to bottle as well as greatly broaden your knowledge of their properties and appropriate usage.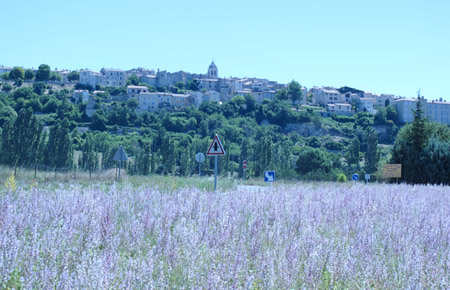 During the retreat we stay in a delightful hilltop village at a charming hotel, where you will enjoy authentic French country life and appreciate the beauty of the French countryside. Set in the heartland of lavender country with spectacular views across the valley to sweeping lavender fields and other aromatic plants, this is an idyllic setting to experience and learn about aromatic plants, skin care and aromatherapy. All enjoyed with the delectable food and wines of Provence.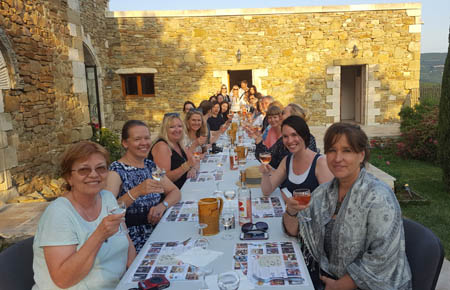 Includes
Accommodation, transfers, all field trips and excursions, materials, all lectures including Dr Bo Hengden, Megan Larsen and Robbi Zeck ND, entrance fees, all breakfasts and either lunch or dinner each day.
Detailed Information
We look forward to sending you further more detailed information about our unique and exciting Provence Aromatherapy Retreat, including prices and detailed itinerary and will be pleased to assist you with any questions you may have.