aromas of tuscany tour
Tuscany and Umbria Italy
3 - 10 September 2024 :
Experience the spirit of the "Dolce Vita" as we journey through the glorious valleys and gentle hills of Tuscany and the vibrant natural beauty of Umbria.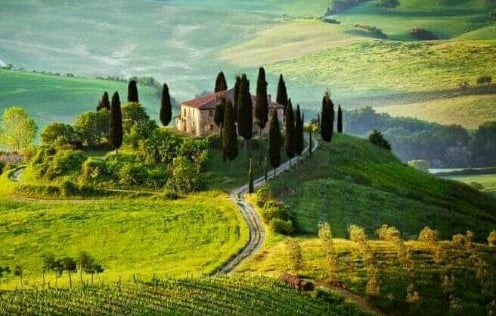 Enjoy visits to ancient castles, perched villages, medieval towns and villas, magnificent churches, colourful markets, wineries, glorious gardens and places of historical, religious and cultural interest.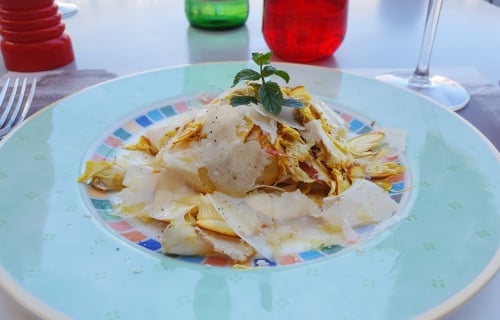 A love of fine food and wine is central to the Italian way of life. During our time together we will enjoy sampling the rich flavours and aromatic delights of Tuscany from delectable gourmet cuisine to delicious traditional fare. All enjoyed in delightful restaurants and at a leisurely pace.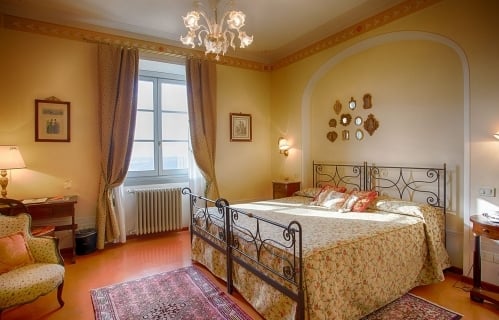 We stay at 2 beautiful 4 star hotels. The first is an award winning small luxury hotel with spectacular views in a lovely perched village. The second is a magnificent spa hotel in the Tuscan countryside overlooking the gorgeous medieval village of St Gimignano.
This fascinating tour is one of our most popular aromatic journeys and we look forward to a sharing our Aromas of Tuscany tour and the Dolce Vita with you.
"I had such a great time in Italy this year. I can't even pick out a favorite moment. Really -- I think every place that we went was absolutely wonderful. And when I've shared with some people at work who have also gone to Tuscany, they are amazed at all the places we visited and things we did. They haven't seen nearly as much of Tuscany as I did." - Michelle Starks, USA
Click here for more photos of our Aromas of Tuscany Tour