flavours of italy tour
Northern Italy
10 - 17 September 2024 :
16 - 23 September 2025 : 10 vacancies
Experience the delights of northern Italy from Florence to Milan as we explore the beauty of the Ligurian coast and Cinque Terre, enjoy the gastronomic delights of the Po valley, the rich cultural heritage, fabulous wines and lush vineyards of the Veneto region and the magnificent beauty of lake Como.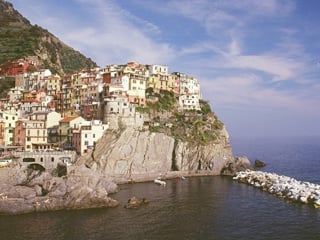 Visit stunning villas, gorgeous seaside towns and medieval walled cities, witness the birthplace of Ferrari and the creation of fine cheeses and balsamic vinegar, explore fascinating ancient sites and iconic villages perched on majestic mountain lakes. Enjoy ripe vineyards, glorious music and fabulous shopping all while soaking up the local character and charm.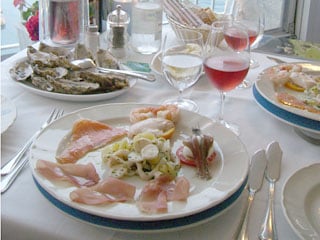 Savour wonderful food and wines that celebrate the rich gastronomic traditions of the "Slow Food" movement. All of your meals will be created with skill and passion for you to enjoy in beautiful settings with plenty of time to appreciate the tantalizing contrast of flavours and aromatic delights from finest gourmet cuisine to delicious traditional fare.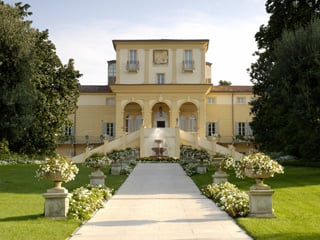 We begin our journey in a lovely boutique hotel in the beautiful walled city of Lucca, followed by a magnificent luxury hotel amongst the vines of the Valpolicella. Finally, we enjoy a delightful small 4 star hotel on the shores of lake Como with spectacular lake views.
We look forward to sharing many delightful experiences with you as we explore the flavours, culture and beauty of northern Italy.
Click here for more photos of our Flavours of Italy Tour