flavours of france
Eastern France
3 - 10 June 2024 :
Robbi and I are very excited to now be offering this fabulous new gourmet tour expereince, exploring the beauty, culture and rich gastronomic traditions of eastern France featuring Lyon, Burgundy and Alsace.
You will enjoy many highlights, delights and delicious surprises along the way as we explore more of the wonderful places, people and experiences that we have discovered during our 25 years of research, combined with ongoing new discoveries, to create a unique and delightful journey, "just for you" that highlights our Aroma Tours style, foodie fascination and interest in the genuine and offbeat.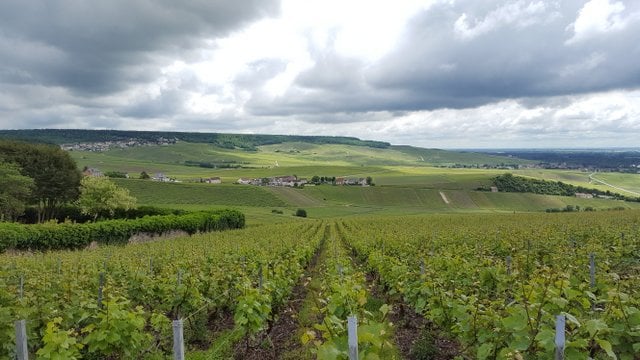 Experience the elegant heart of Lyon, the gastronomic capital of France and enjoy journeying through the beautiful vine clad countryside of Burgundy and Alsace with their enchanting hilltop villages, medieval towns, lush vineyards, spectacular chateau and gardens.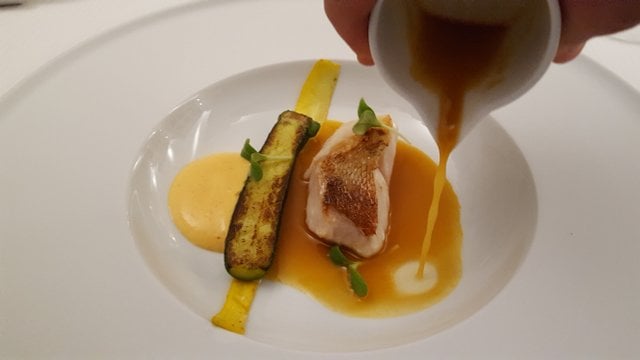 Fine food and wines are a feature of this tour and your taste buds will be tantalized in some of France's finest restaurants, from hidden gastronomic treasures, to spectacular 3 Michelin star fine dining; with a total of
7 Michelin stars
during our week together.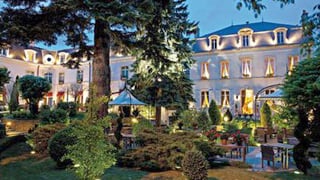 Our accommodation is at three elegant 4 and 5 star small luxury hotels, each with its own unique style and character. Each hotel offers delightful rooms and facilities and is situated within easy walking distance of the beautiful places we will be visiting.
We look forward to sharing this delightfully delicious tour with you as we journey from Lyon, the gastronomic capital of France, to the magnificent wine region of Burgundy and then on to the glorious region of Alsace.