spanish gourmet pilgrimage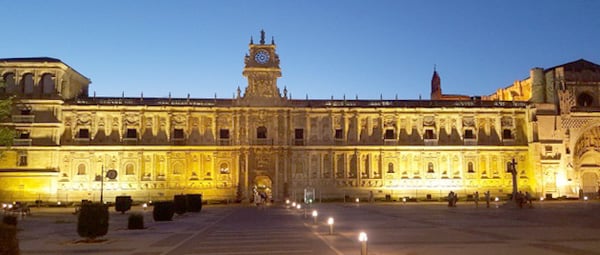 Northern Spain
20 - 27 May 2024 : 2 vacancies
Join us for a wonderful gastronomic pilgrimage along the route of the famous Camino de Santiago in northern Spain, beginning with the foodie heaven of the Basque country which has one of the highest concentrations of Michelin starred restaurants in the world.
We then weave our way west through a succession of glorious vistas and cuisines until we reach the magnificent world heritage city of Santiago de Compostella in the seafood paradise of Galicia.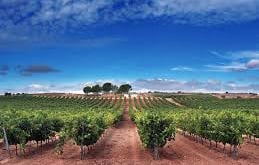 We will journey through spectacular countryside, staying in magnificent 5 star hotels, visit Templar castles, stunning cathedrals and venerable wine estates, enjoy guided walks through fascinating old quarters and picturesque seaside villages and experience a little walking on the pilgrims way of the Camino de Santiago de Compostela.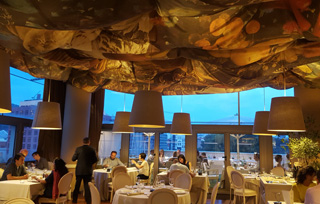 We will savour outstanding Michelin starred fine cuisine, delicious traditional fare and delectable pintxos ( tapas ), accompanied by some of Spain's finest wines. Our meals, created with skill and passion from fresh produce straight from the market to your table, will all be enjoyed in beautiful settings and at a delightful leisurely pace.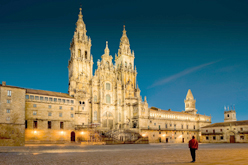 Our accommodation is in three magnificent 5 star hotels. The first is an elegant, contemporary hotel in the heart of Bilbao, followed by a stunningly beautiful converted convent steeped in history and tradition (picture top of page ) and our last fabulous hotel which dates back to 1499, was once a Royal Hospital and is considered to be the oldest hotel in the world.
We look forward to sharing this amazing new tour with you as we journey along the Camino de Santiago enjoying the many delightful experiences flavours, culture and beauty of northern Spain.
Click here for more photos of the Spanish Gourmet Pilgrimage