flavours of spain tour
Northern Spain
13 - 20 May 2024 :
12 - 19 May 2025 : 10 vacancies
Join us for a delightful gastronomic pilgrimage as we explore the striking natural beauty and elegant cities of north eastern Spain, from the magnificent city of Barcelona, to Rioja, the premier wine region of Spain and the picturesque beauty and exceptional cuisine of the Spanish Basque region.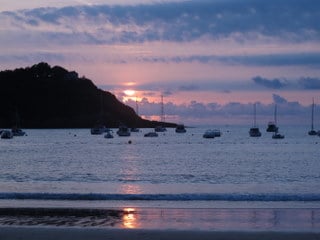 Experience enchanting villages, glorious seaside vistas, stunning architecture, lush vineyards, delicious wines, colourful markets, ancient abbeys and magnificent churches, pampering health spas and some of the most highly regarded and unique restaurants and wineries in the world.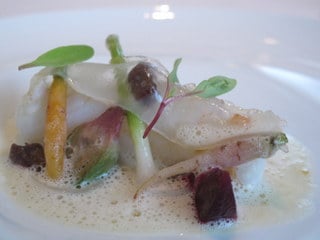 Enjoy wonderful gastronomic dining in carefully selected restaurants where you will savour a tantalizing contrast of flavours and aromatic delights from finest gourmet cuisine to delicious traditional fare. All in gorgeous settings and at a leisurely pace.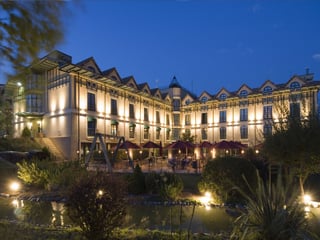 We stay in three delightful 4 star locations. The first is an elegant luxury hotel in the vibrant heart of Barcelona, followed by a lovely spa hotel in a perched village amidst the sweeping vines of Rioja and finally an elegant Belle Époque hotel with magnificent sea views, overlooking the gorgeous town of San Sebastian.
We are thrilled to be offering this exciting tour which is designed to allow you to experience the passion for fine food and dining that is such an important part of Northern Spain, balanced with a delightful leisurely exploration of the beauty and culture of the region.
Click here for more photos of the Flavours of Spain Tour