Treasures of provence (ladies only)
Provence France
7 - 14 July 2023
( US$3650 ) :
Provence, where the incomparable light spills into your heart and the exuberant beauty of summer fills you with joy…Glorious villages, cobblestone streets, majestic plane trees, shopping for antiques, divine homewares and vintage linens, the art of botanical perfumery, treasured boutiques, colourful markets, wonderful wines and delicious dining in exquisite settings.
We have carefully curated a dreamy week bringing together all the elements we love about Provence. For women travellers desiring to be cared for and nurtured by the beauty that the French aspire too so well…Simply a beautiful immersion into the essence of French style and charm.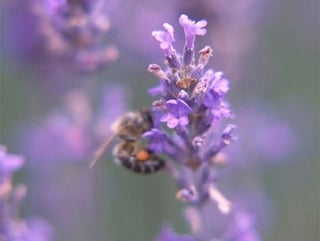 Enjoy quiet strolls through charming villages, visit the home of perfume – Grasse, to create your own perfume, follow in the footsteps of Van Gogh, experience the charm of French Provincial living, visit vibrant markets and essential oil distillers and indulge in gorgeous shopping for which Provence is renowned. Experience two fascinating mini-workshops with Megan Larsen and Robbi Zeck immersing you into the world of natural perfumery using beautiful essential oils, flower extracts and floral waters. You will also enjoy a delightful gift box to add a touch of beauty and style to your stay.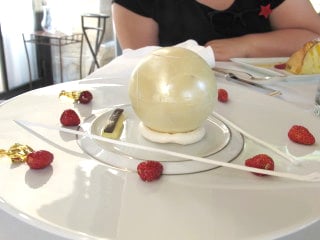 Delight your taste buds as we explore the delicious flavours of Provence from fine dining in a stunning Michelin starred restaurant, to delectable meals in delightful settings. And for all culinary enthusiasts, an engaging hands-on cooking class with our exclusive guest chef and a menu prepared from fresh seasonal ingredients with wonderful wine pairing. The class takes place in a romantic 18th century style kitchen followed by a beautifully decorated long table lunch.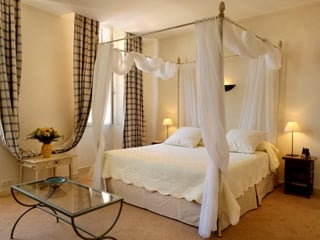 Our accommodation is at two beautiful boutique hotels, each with its own unique style and character. Our first, is a gorgeous 4 star luxury hotel nestled in the tranquil Cote d'Azur hinterland. The second is a delightful hotel charmingly decorated in Provencale whites and beiges, with garden, swimming pool and spa, just a short stroll into the picturesque market town of St Remy.
your hosts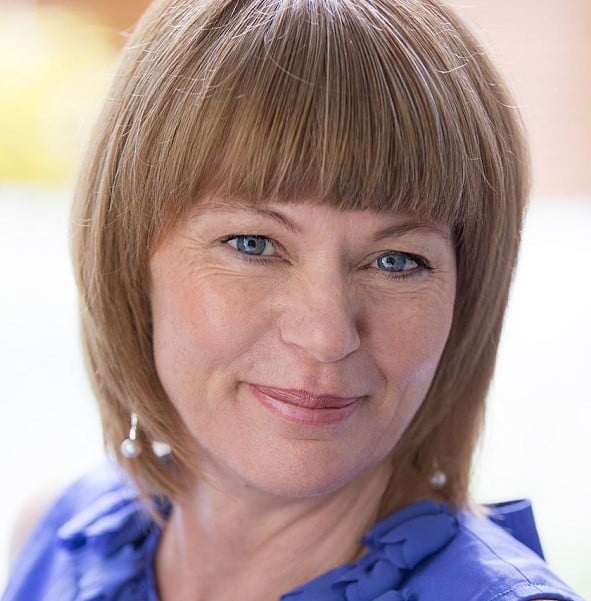 Joining us this year by special invitation is Megan Larsen, the Founder of one of the world's most exquisite and effective skin care brands -
Sodashi
. Megan is renowned for her master blending skills in both natural skincare and botanical perfumery and is excited to be accompanying us to share her passion and expertise. And of course, she adores visiting Provence.
"This is my happy place...the light, the aromas, the food, the night sky...summer in Provence has an essence and a magic".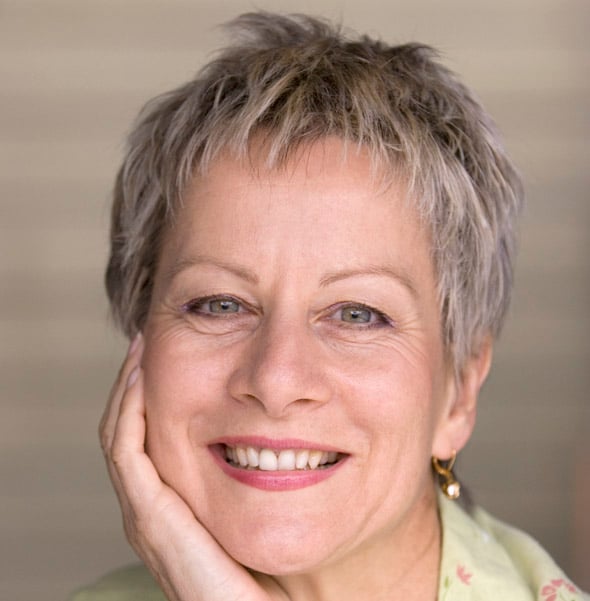 Robbi Zeck author of The Blossoming Heart, is known worldwide for her pioneering work on how the power of smell can transform emotional states. An inspirational speaker and teacher, she is the Founder of Aromatic Kinesiology® a heart-centred, nurturing approach to using essential oils to manage stress effectively and bring new positive awareness.
"I love French country style and I am delighted to be sharing my treasured boutiques and hidden finds that I have discovered over the years...there is nothing quite like the alluring beauty of summer in Provence."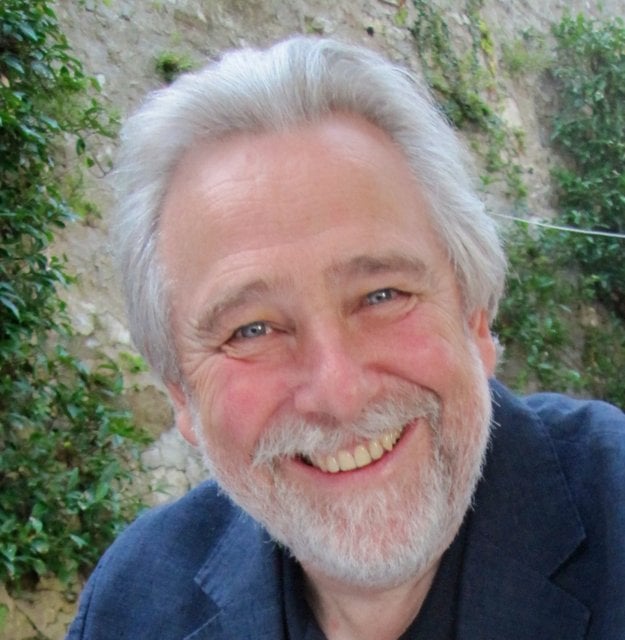 Accompanying us will be our Master tour guide, Jim Llewellyn. Jim co-founded Aroma Tours with Robbi in 1995 and for the past 22 years this power couple have organized over 60 tours to Provence. His knowledge of Provence is unrivalled and he will personally escort us to some of the most beautiful places, where perfumery, antiques, culture, delectable wines and glorious cuisine are all savoured and celebrated.
"I look forward to sharing the delightful people, places and experiences that I love in this gorgeous part of the world with you during this totally joyful week."
Daily Itinerary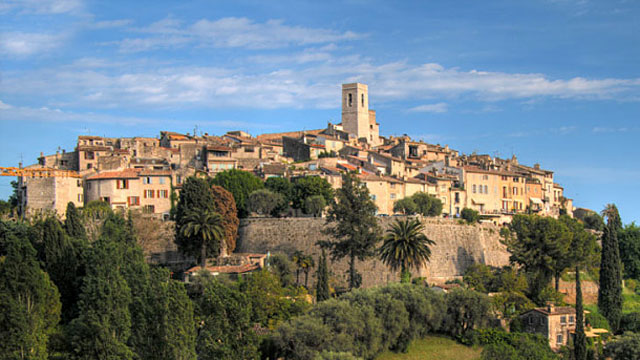 Rendezvous at the Nice Airport. Scenic drive through the Cote d'Azur hinterland to the stunning hilltop village of St Paul de Vence for a guided tour, visit to a prestigious perfume house and free time to wander and enjoy the lovely boutiques and world-renowned art galleries. Then continue on though beautiful villages and countryside to our elegant 4 star hotel with time to settle in. Champagne and a delightful welcome dinner including an overview of our perfumed week together and some divine gifts especially selected by Megan and Robbi for your aromatic pleasure.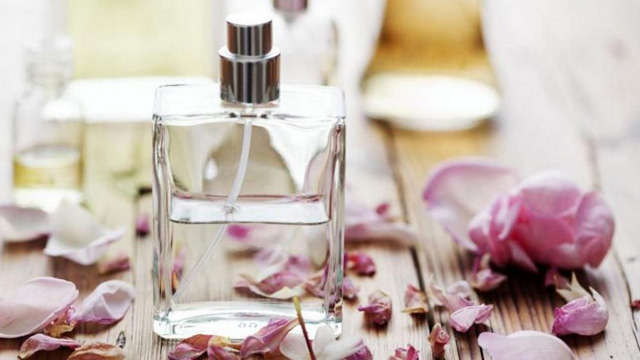 Fascinating visit to Grasse, the world capital of perfume with a guided visit to the spectacular Fragonard museum and the most prized Perfume Museum in southern France. Free time and lunch at your leisure. Exclusive perfume creation workshop with a certified perfumer to create your own personalized fragrance. Drive through the hills to a charming medieval village for a delightful dinner in the lively square, surrounded on all four sides by picturesque arcades, café terraces and little shops.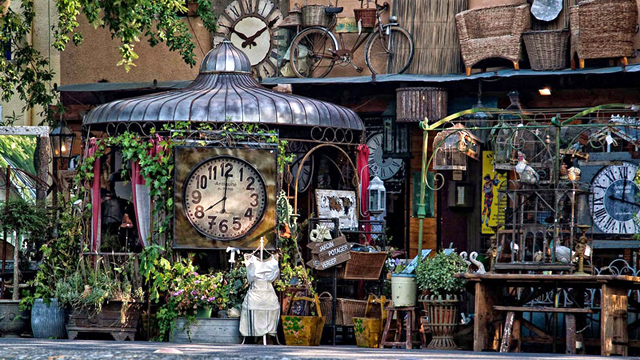 Journey to Isle-sur-la-Sorgue, the European antiques capital, for a leisurely lunch in a delightful garden restaurant. Time to explore this picturesque town famous for its water wheels, antique stores, art galleries, quaint shops, patisseries and cafés. Guided visit of the Musee de la Lavande with fine lavender oil and many lovely lavender products for sale. Drive through the countryside to our lovely hotel in St Remy de Provence with the evening at leisure to relax and explore.
Journey to the historic walled city of Avignon for an exclusive aromatic cooking class in an 18th century kitchen with an emphasis on the aromas and flavours of Provence. We will then enjoy the delicious fruits of our labours accompanied by carefully selected wines in a beautiful vaulted dining room. Leisure time in Avignon to enjoy the magnificent Palace of the Popes and famous bridge as well as great photographic and shopping opportunities. Return to St Remy.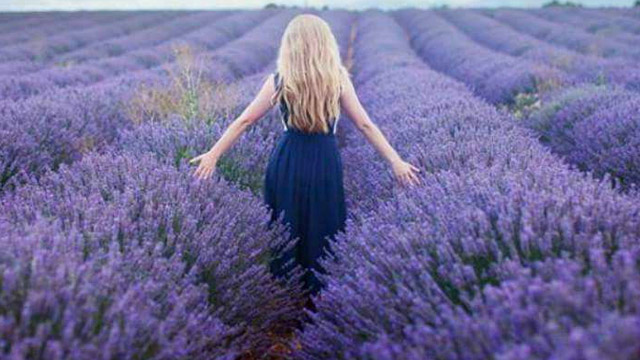 We take a guided stroll of St Remy with Robbi as she shares the history of this beautiful market town, her favourite boutiques, treasured finds and delectable provedore stores. Lunch in an enchanting village in the heart of lavender country, followed by a fascinating visit to an essential oil distillery and scenic drive through glorious lavender fields. Free time in a quaint village famous for its nougat shop, brocante stores and other charming lavender boutiques. Return to St Remy for an evening at leisure.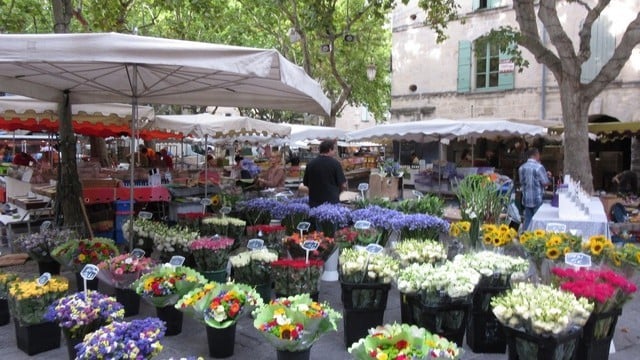 Experience the many delights of one of Provence's most vibrant and colourful markets. Exclusive afternoon workshops with Megan and Robbi. Create a natural botanical perfume using some of the beautiful florals such as tuberose, jasmine and frangipani. Learn simple wellness techniques that combine the fragrance of essential oils with focused breathing and gently holding acupressure points. Create your personalised blend for calm and tranquillity. Visit to a beautiful chateau and wine estate. Dinner in a delightful family owned brasserie.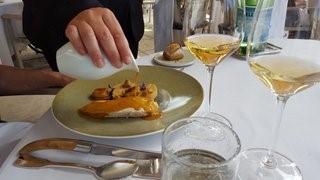 Journey in the footsteps of Vincent Van Gogh with a guided visit to the beautiful abbey and garden where he painted many of his most famous paintings. Scenic drive to view the stunning fortress site of Les Baux and experience a spectacular sound and visual show. Outstanding gastronomic lunch at the legendary three Michelin starred L'Oustau de Baumaniere followed by farewell drinks on our hotel terrace. In the evening we will enjoy the celebrations of the colourful Fete de la Musique festival in our village.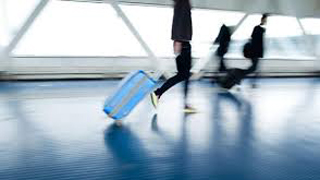 Depart for Marseille airport where our tour ends with arrival expected at 11am. Perhaps take the train to Paris or continue to explore this most exquisite of regions.
"I can't remember when I have been so happy. Really it brings tears to my eyes. I'm serious! You put on such a fabulous trip – I am blown away. The personal touches you gave, what you put into each day, the unique experiences. Every day was memorable…gold star all the way. It met every expectation I ever had and more! Thank you thank you thank you." - Patricia Starr, Sarasota USA

"This was the most beautiful trip of my life with an amazing group of women. Wonderful organizing of everything." - Sevda Dogan, Istanbul Turkey

"Words can't express what this week meant to me, it was incredible and I'm still basking in the glorious memories of Provence. You were right! It truly changes your soul! You made this an incredible experience for all of us, we felt the love in everything you did, the food, the tours, accommodations, conversations and of course the amazing training. Thank you from the bottom of my overflowing heart." - Cyndie Sekora, Devon Canada
Make a Reservation
| | |
| --- | --- |
| Tour name | |
| Dates | |
| Price | $ ( per person in a shared room ) |
| Private room | additional $ |
| Starts | |
| Finishes | |
| Group size | |
| Transport | |
| Includes | |
| Vacancies | SOLD OUT |
Please select your accommodation and payment options:
Make a Reservation
| | |
| --- | --- |
| Tour name | Treasures of Provence Tour |
| Dates | 7 - 14 July 2023 |
| Price | $3650 US dollars ( per person in a shared room ) |
| Private room | additional $790 US dollars |
| Starts | Nice airport at 12:00 |
| Finishes | Marseille airport at 11:00 |
| Group size | 18 maximum |
| Transport | Small luxury coach |
| Includes | Shared room accommodation, all breakfasts and either lunch or dinner, daily transport and tours, entrance fees and the services of Robbi Zeck, Megan Larsen and Jim Llewellyn throughout the tour. |
| Vacancies | |
waiting list request
This tour is currently sold out, however, if you would like to join our reservations waiting list, we will contact you immediately if a vacancy becomes available.
Please enter your details and accommodation preference.