food and accommodation
Delicious food and wines are an integral part of each Aroma Tour. From finest gourmet cuisine to delicious home-cooked fare, our meals are always colourful, authentic and flavoursome and are enjoyed in a leisurely fashion.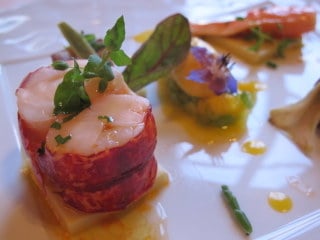 Click here for more images of the fine dining you will enjoy during your Aroma Tours adventures.
You will enjoy staying in carefully selected specialty hotels, chateaux and resorts, chosen for their service, charm and comfort. All rooms have private facilities and reflect the character of each destination.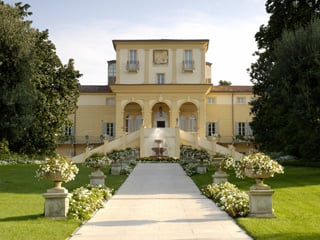 Click here for more images of the lovely places we stay during our time together.