food glorious food
A small sampling of the delicious meals you will enjoy as part of your Aroma Tours experience. From finest gourmet cuisine to authentic dishes that celebrate the flavours of the regions we visit. All enjoyed in a leisurely and relaxed fashion.
-- All images are watermarked and subject to copyright --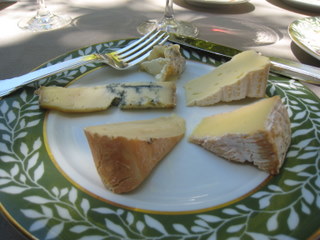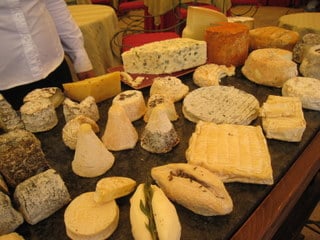 More photos of the delicious meals we enjoy during our Aroma Tours adventures can be found using the pull-down list below:-
As well as feasting your eyes on the gastronomic delights we have for you, you may also like to view a few images of the lovely hotels, chateau and resorts we have carefully selected for you.
© 1997-2023 Aroma Tours ® | P.O. Box 55N Ballarat 3350 Victoria Australia | p: +61 3 5331 3254 | e:
info@aroma-tours.com