Greetings from Robbi and Jim
A warm welcome to all of the members of our Aroma Tours Newsletter in over 30 countries around the world.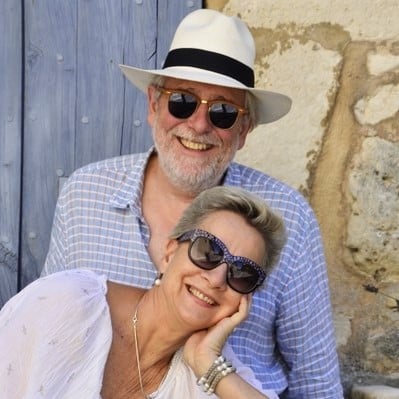 Robbi and I are thrilled to be continuing our wonderful Aroma Tours adventures for this year and will shortly be heading off to Bali and Italy respectively.
This year has been our most successful season ever and we are also enjoying an incredible response for next year's tours as well!
As always, it is our returning guests and their friends who are leading this fabulous response.
Photos of our Aroma Tours Adventures
We have compiled a few photos of our adventures in Spain and France so that you can enjoy some of the lovely places and experiences that we shared with our guests.
Treasures of Provence - Ladies Only Special Event ( 2 vacancies remaining )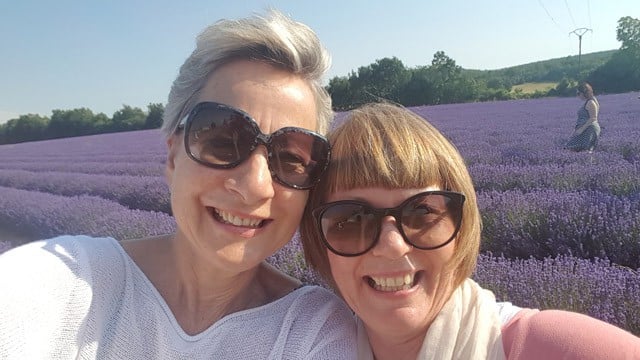 Our "ladies only" special event Treasures of Provence last June was an absolutely divine experience and all of the lovely ladies who attended agreed that it was so wonderful to enjoy a week dedicated to all things feminine.
Following on from this great success, next year's Treasures of Provence now has only 2 vacancies remaining.
Both Robbi and our dear friend Megan Larsen will once again be sharing many of the delightful elements that they love about Provence, especially for women travellers desiring to be cared for and nurtured by the beauty that the French aspire to so well…Simply a beautiful immersion into the essence of French style and charm.
For more details please visit our information request page and if you would like to reserve one of the remaining places please visit our booking request page
Provence Reflections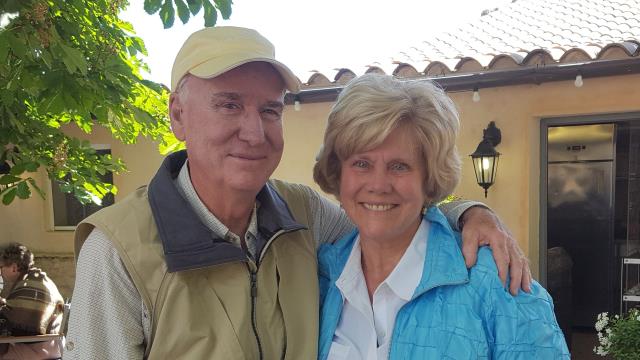 We have collected many lovely comments from our guests over the years but this one from Shannon and Scott Peck from the USA is one of our favourites.
"Our two Aroma Tours of Provence were beyond our wildest imagination in every way!
From the moment the tour began we found ourselves smiling and relaxing under the wonderful care of Robbi and Jim, who were both entertaining as well as super organized down to every detail. We didn't have a single worry the entire time!
Our job was to enjoy ourselves! That was rule #1! Their selection of places to see and things to do were superb! Every day we found ourselves almost overwhelmed by the beauty surrounding us, the exquisite meals, the history and inspiration.
We returned home feeling the most enriched we have every felt. I kept using the phrase, "blissed out!" throughout the tours. We miss Provence and its wonderful people!
We can never thank Robbi and Jim enough for the trip of our life time! And we deeply appreciate their constant care-taking and empathy towards our happiness, every day! It worked! You two are geniuses at this!" You did it all with great heart!
We look forward to another tour in the near future! Please don't retire just yet!" Thanks a billion for all the laughter, fun, and great times learning and experiencing the most wonderful place on earth!"