provence aromatherapy retreat
The retreat has been replaced by our ladies only Treasures of Provence Tour
Join us in a picturesque hilltop village in Provence, surrounded by glorious fields of lavender in full bloom for a fascinating and informative Aromatherapy Skincare and Wellbeing Retreat with three of the most eminent and successful aromatherapy experts in their fields in the world.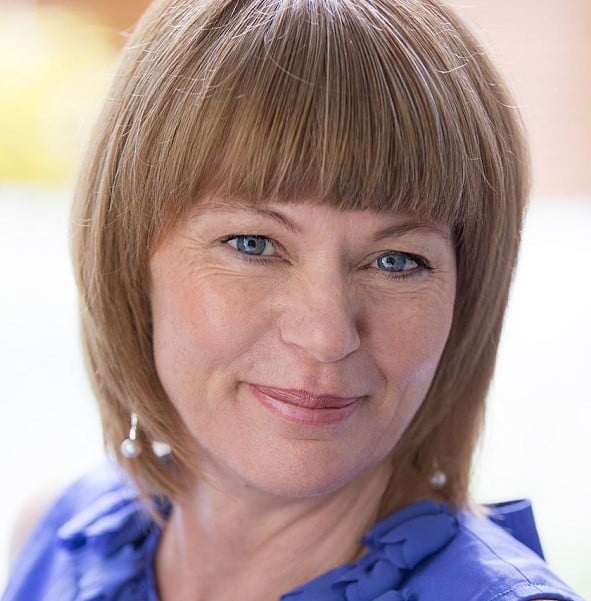 Megan Larsen will share with us her unique knowledge of aromatherapy and Ayurveda as well as her formidable skills as a whole body and skin care formulator and natural perfumer.
She is the creator of the highly successful
Sodashi
range of totally natural skincare and body care products used by many of the most exclusive spas and hotels in over 20 countries worldwide.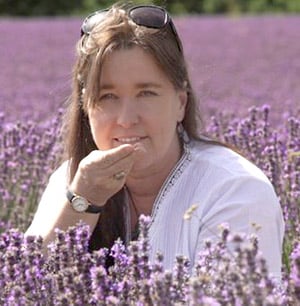 Enjoy two full days of inspirational teaching with internationally acclaimed aromatherapy researcher and natural healthcare expert Dr Bo Hendgen D.O. N.D. A.M, who will share with us her decades of experience and wealth of knowledge in integrated and clinical aromatherapy, holistic skin care and wellbeing enhancement.
She is the founder of the therapeutic plant oil company
Absolute Essential
and is dedicated to promoting and facilitating better health and lifestyle choices through education and the use of natural healthcare products.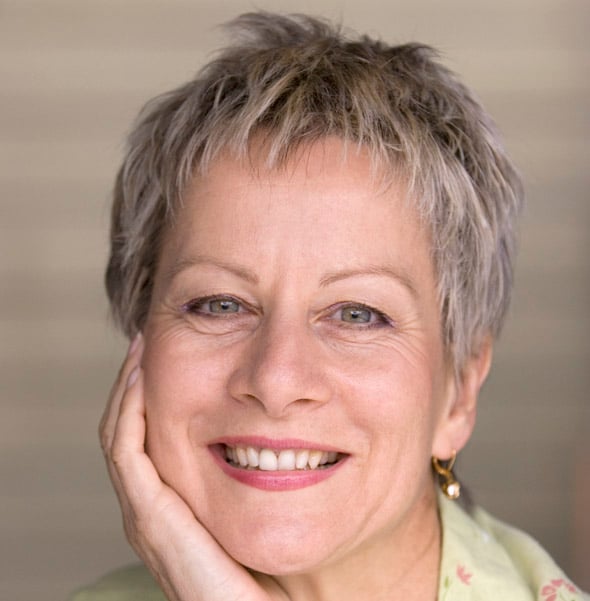 Robbi Zeck ND
will present a fascinating look into the emotional and holistic healing properties of essential oils. Robbi is renowned internationally for integrating aromatherapy with traditional Chinese medicine, naturopathy, kinesiology and other healing modalities.
Her ground-breaking and highly successful book,
The Blossoming Heart
now in its 3rd edition, has also been translated into Chinese and Spanish.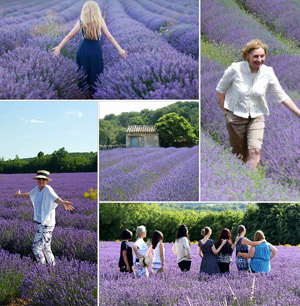 In addition to the trainings from our three wonderful educators, you will also directly experience aromatherapy from field to bottle with visits to master distillers, small essential oil producers, aromatic plants - both cultivated and in the wild as well as discussions with growers and other local experts.
Time also to enjoy the scenic beauty of the Haute Provence with its beautiful villages and markets, purple lavender fields, delicious food and the wonderful warmth of the local people.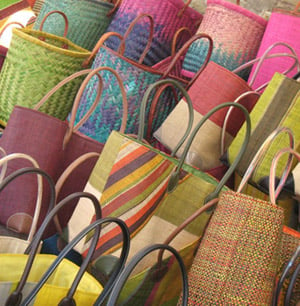 Everyone who attends the retreat and makes their booking before the end of March will also receive a beautiful 'Provence Gift Pack' (worth $250) containing 1x Ultrasonic Diffuser from Absolute Essential, 1x Sodashi Skincare Gift Pack and 1x book: 'The Blossoming Heart' by Robbi Zeck ND.
And… BRING A FRIEND with you to the retreat, and enjoy an extra 10% discount on that second booking.
"I had the delightful experience of joining Robbi, Bo and Megan for the Aromatherapy Retreat in Provence last year. Not only was it one of the most nurturing gifts I have given myself, but an opportunity to gain knowledge and experience in the preparation of skincare products with the best in the business. Vistas sublime...food beyond wonderful....a memorable opportunity to be immersed into a sea of purple....Provence at it's most glorious, surrounded by the love and care of Robbi and Jim." - Diane Ricketts, Australia

"Thank you so much for an unforgettable time. I have never had such a great learning experience as this one. Thank you also for the beautiful people who gathered at this retreat." - Ayako Hiura Japan

"Words can't express what the retreat meant to me, it was incredible and I'm still basking in the glorious memories of Provence. You were right! It truly changes your soul! This was an incredible experience for all of us, we felt the love in everything you did, the food, the tours, accommodations, conversations and of course the amazing training." - Cyndie Sekora Canada

"I came here with certain expectations and this retreat has been far beyond what I could imagine. I return home with happiness in my heart. Thank you." - Kate Nilsen-Nygaard Norway